We understand that the education sector plays an influential role in helping shape a sustainable, peaceful and green future. For that reason, we are actively supporting and committed to improving and reducing the impact on the environment, locally and globally.
Helping shape a sustainable and green future
The University of Saint Joseph (USJ) is committed to making a positive impact through environmental sustainability performance via education, research, community engagement and operations. Our responsibility to the planet is as important as our commitment to providing quality education to our students.
The USJ Environmental Action Programme and USJ Social Outreach Programme support staff and students in achieving this commitment. In these page, you can find some of our activities that are in alignment with the UN's Sustainable Development Goals (SDG) to reach by 2030.
---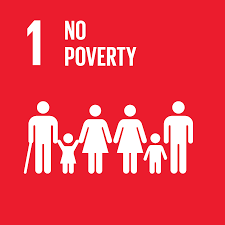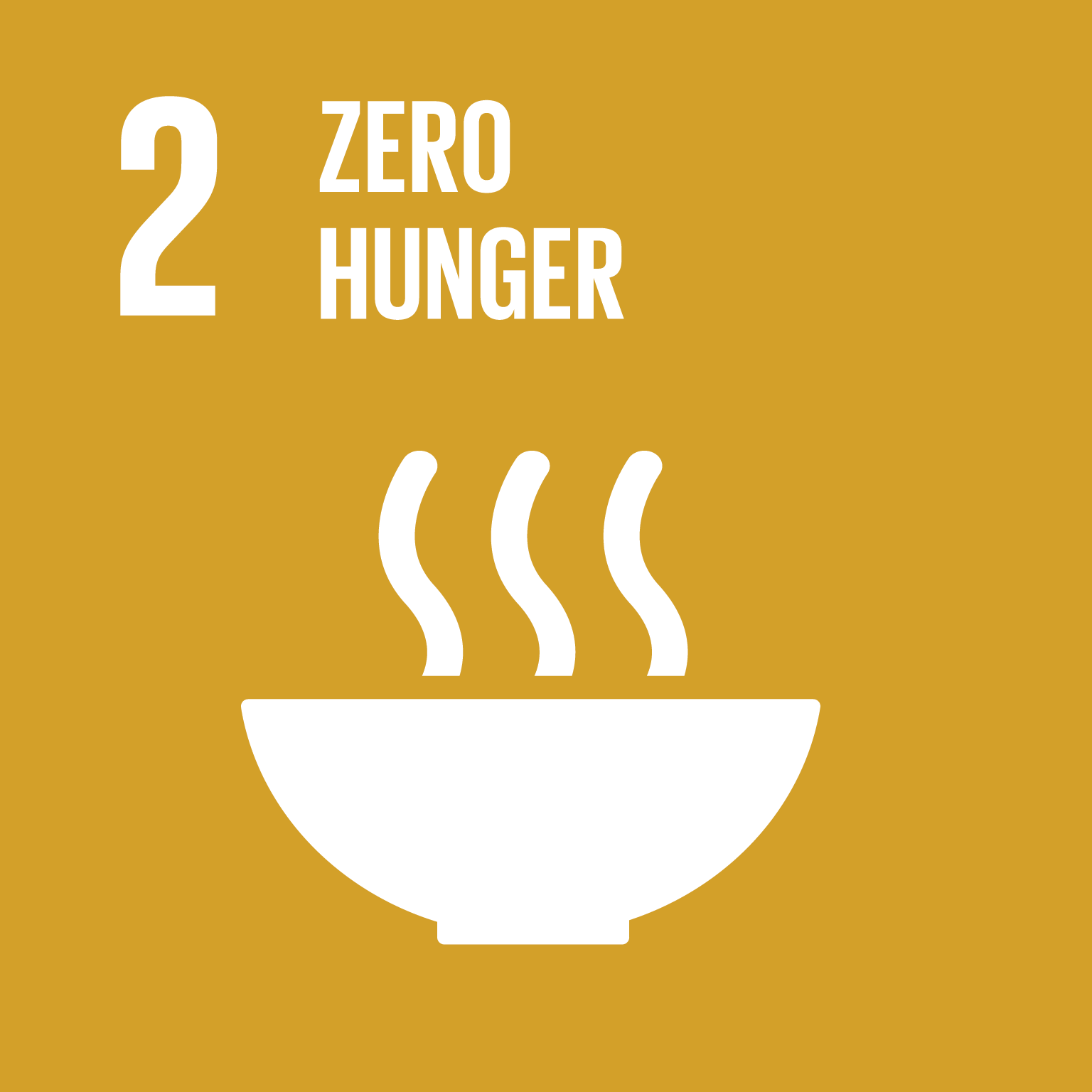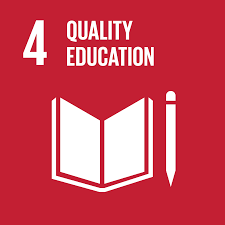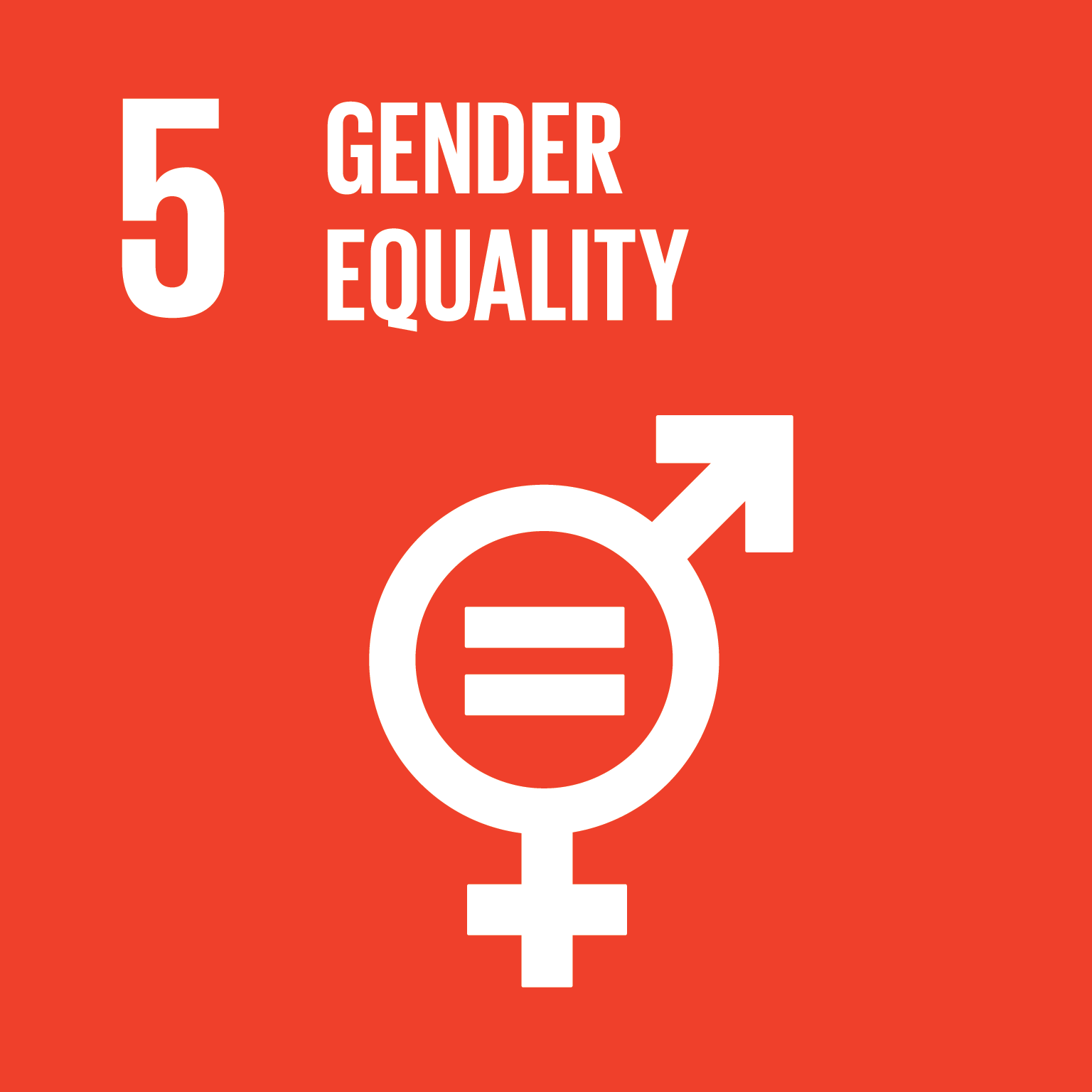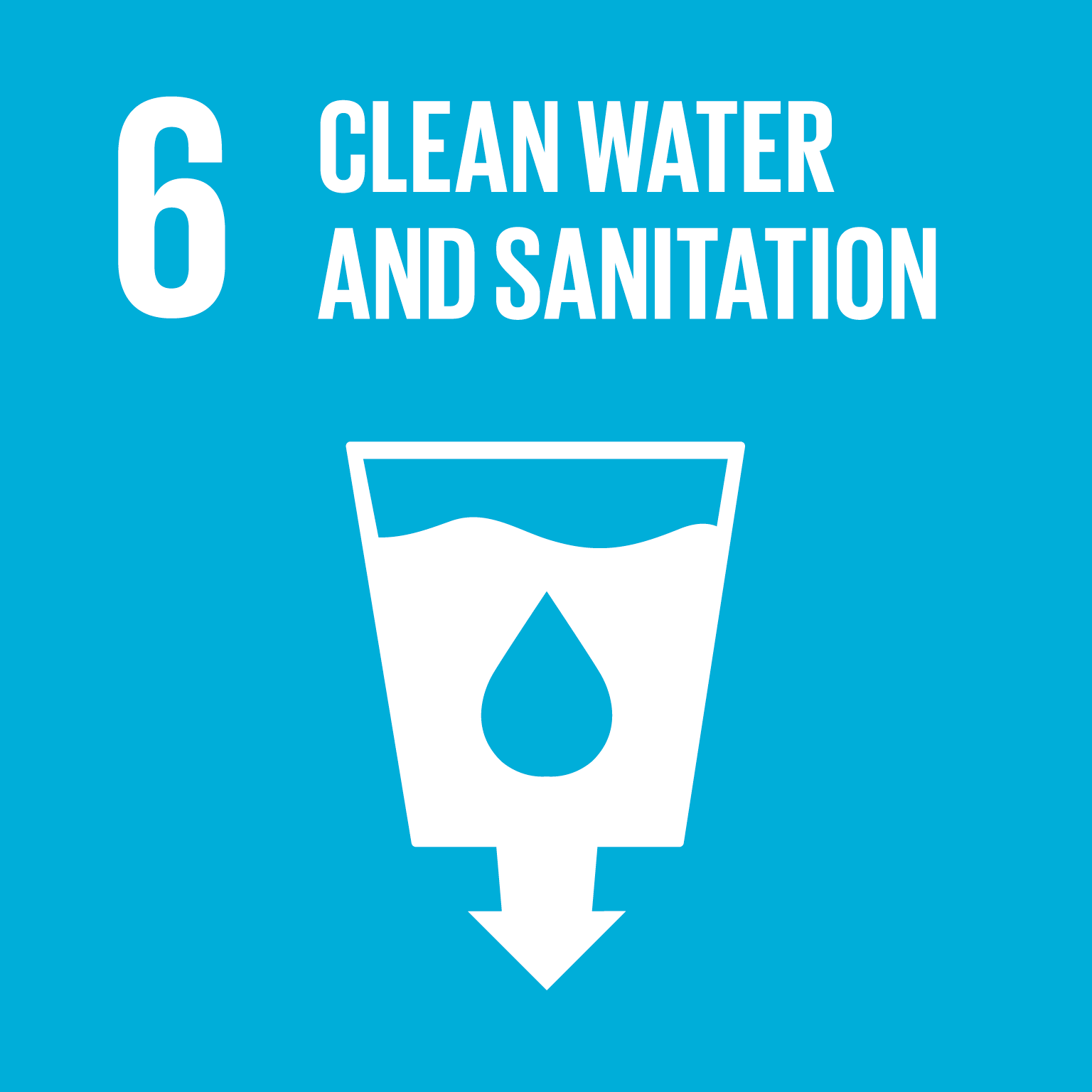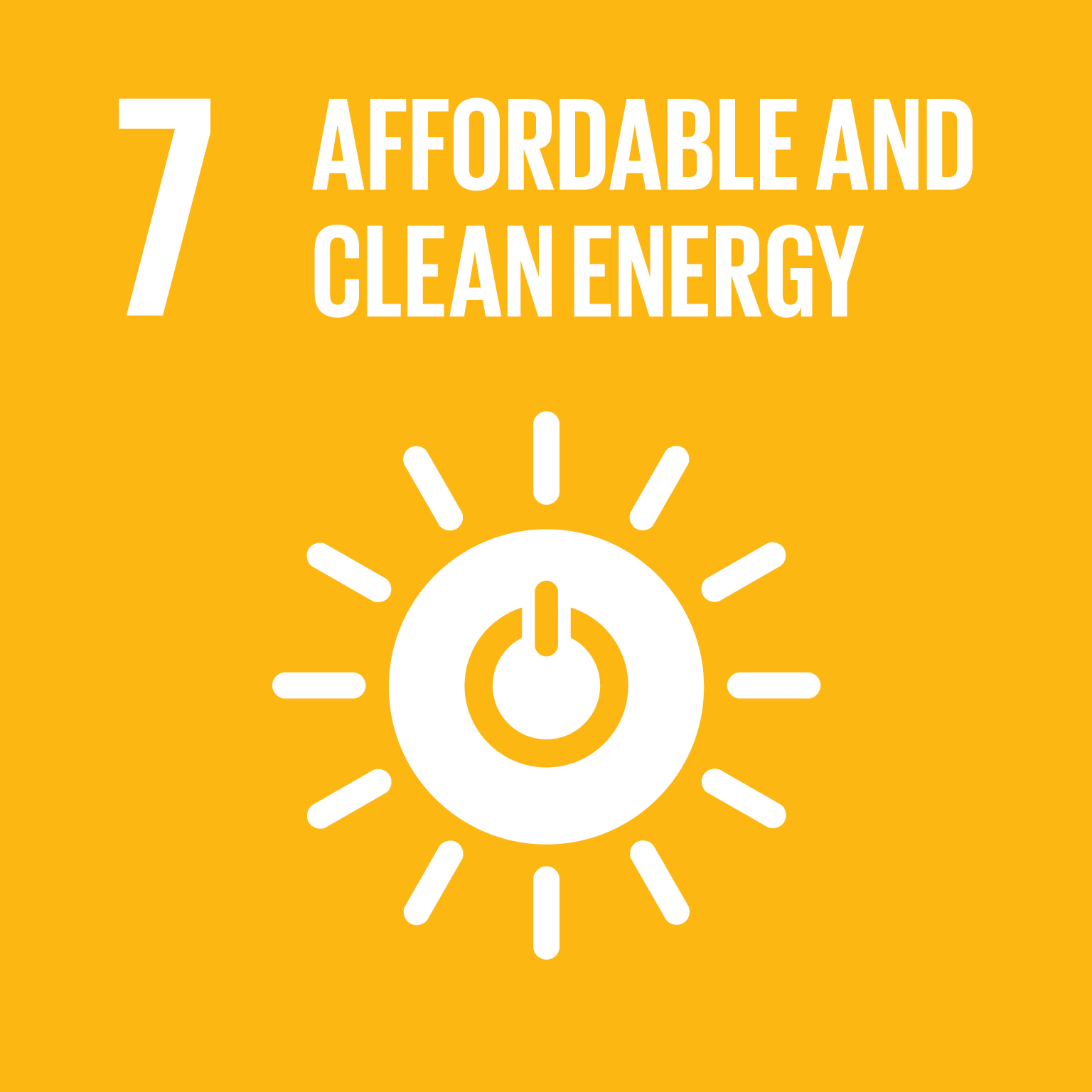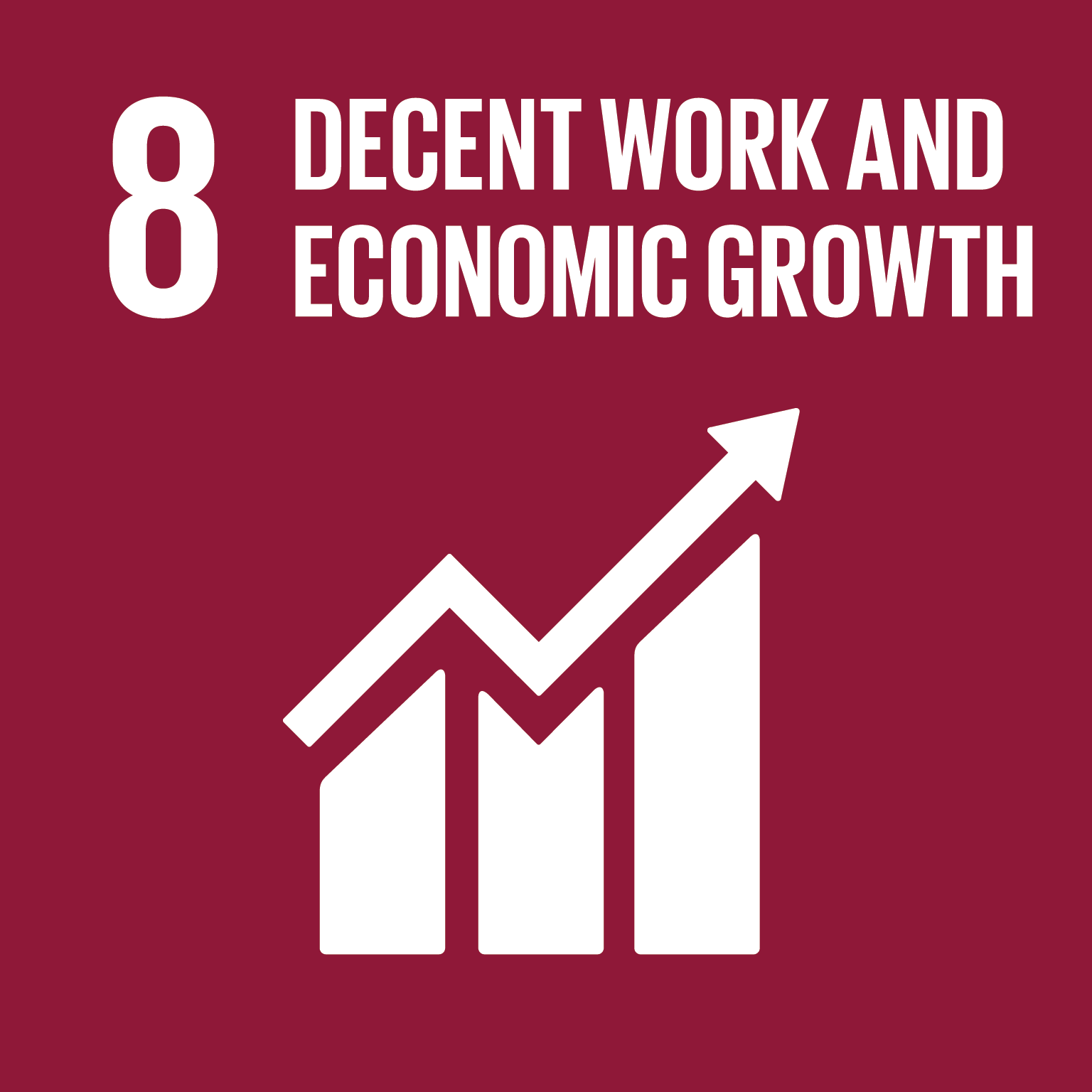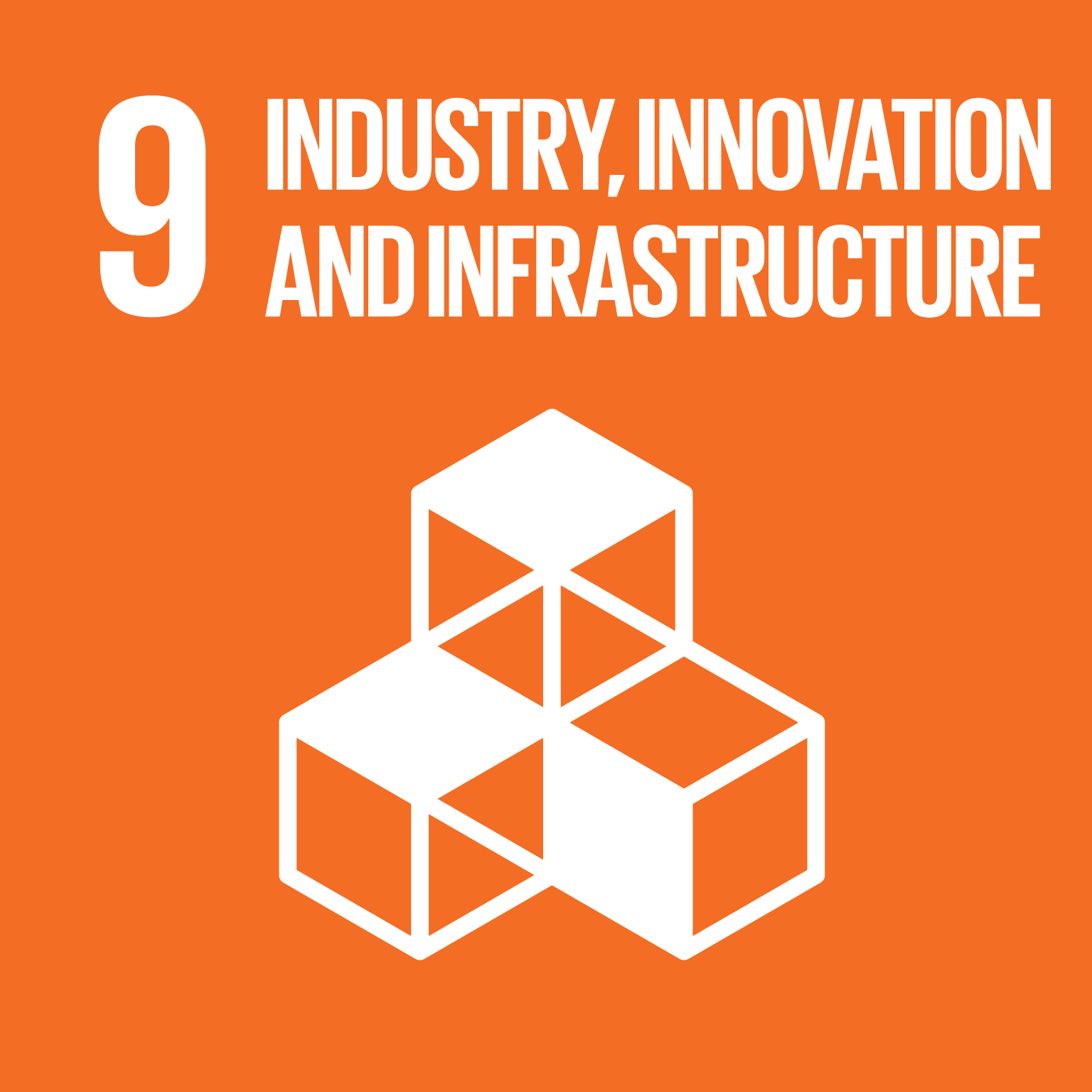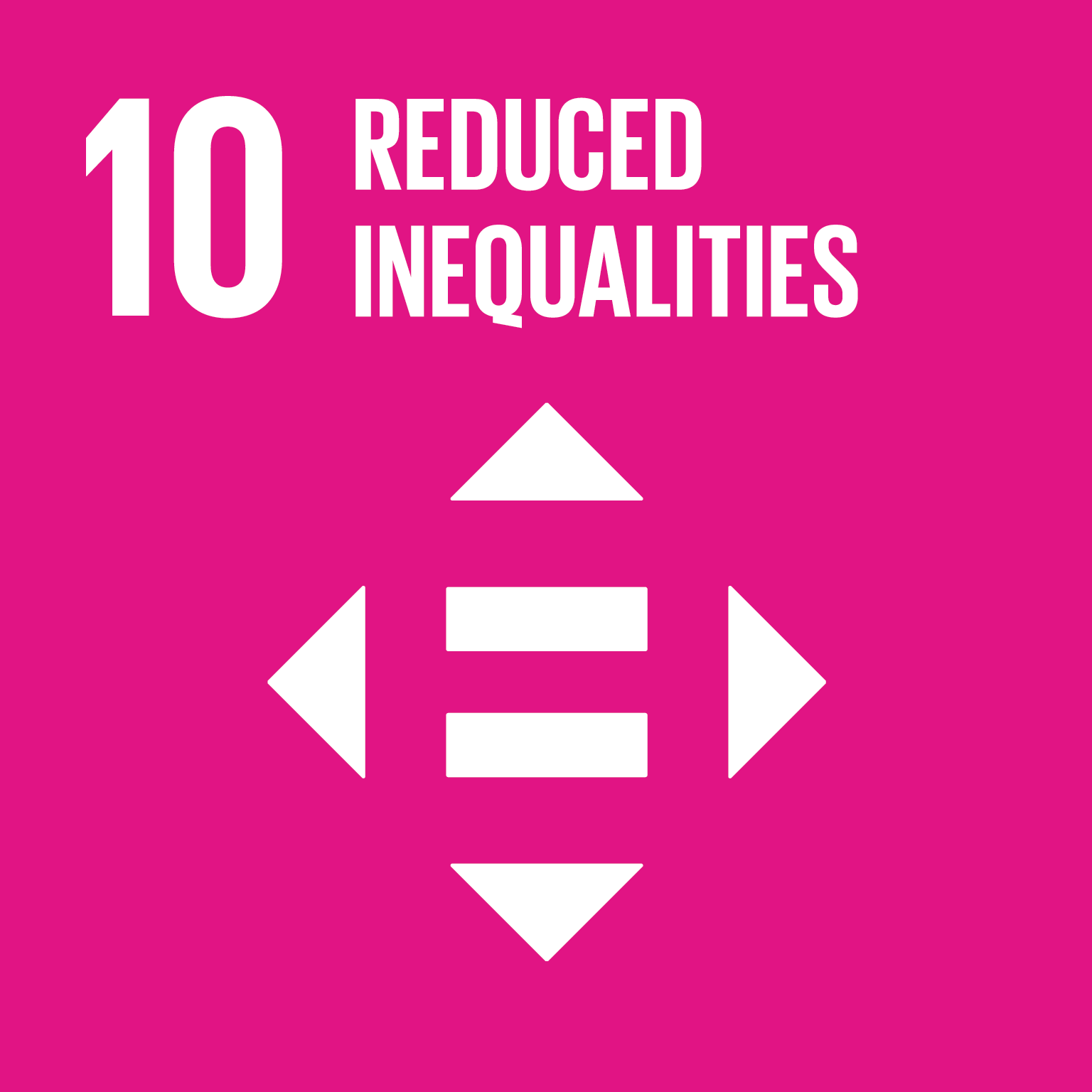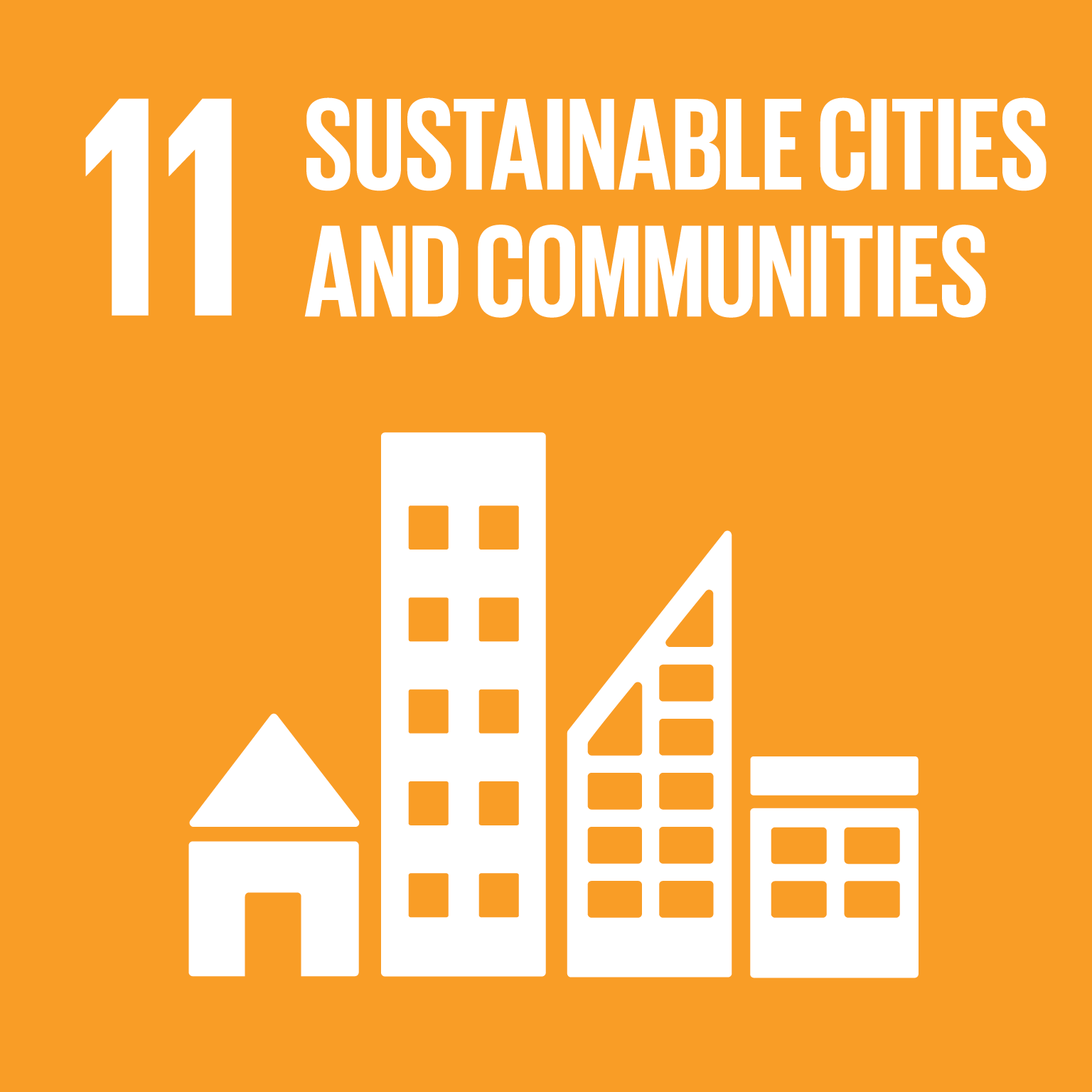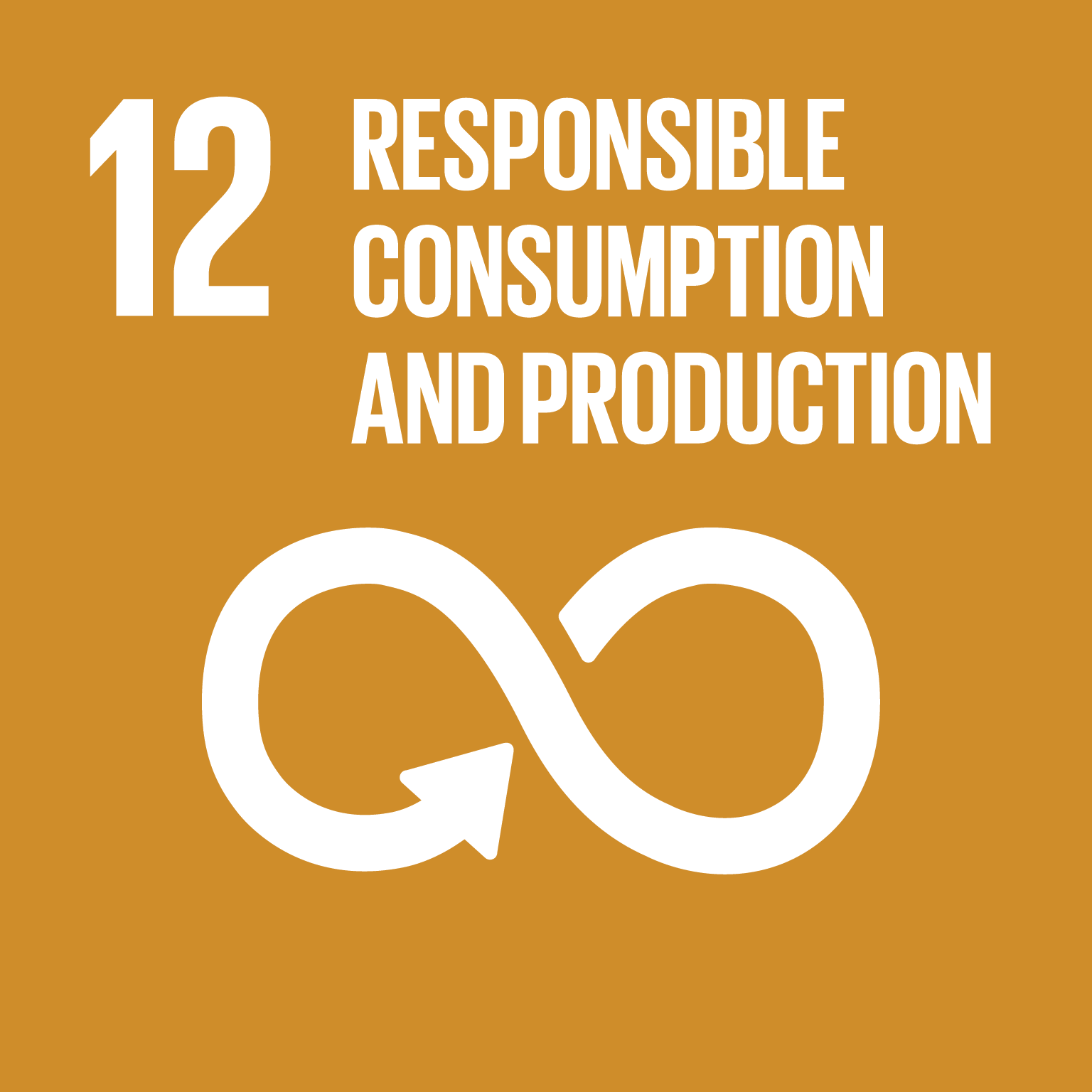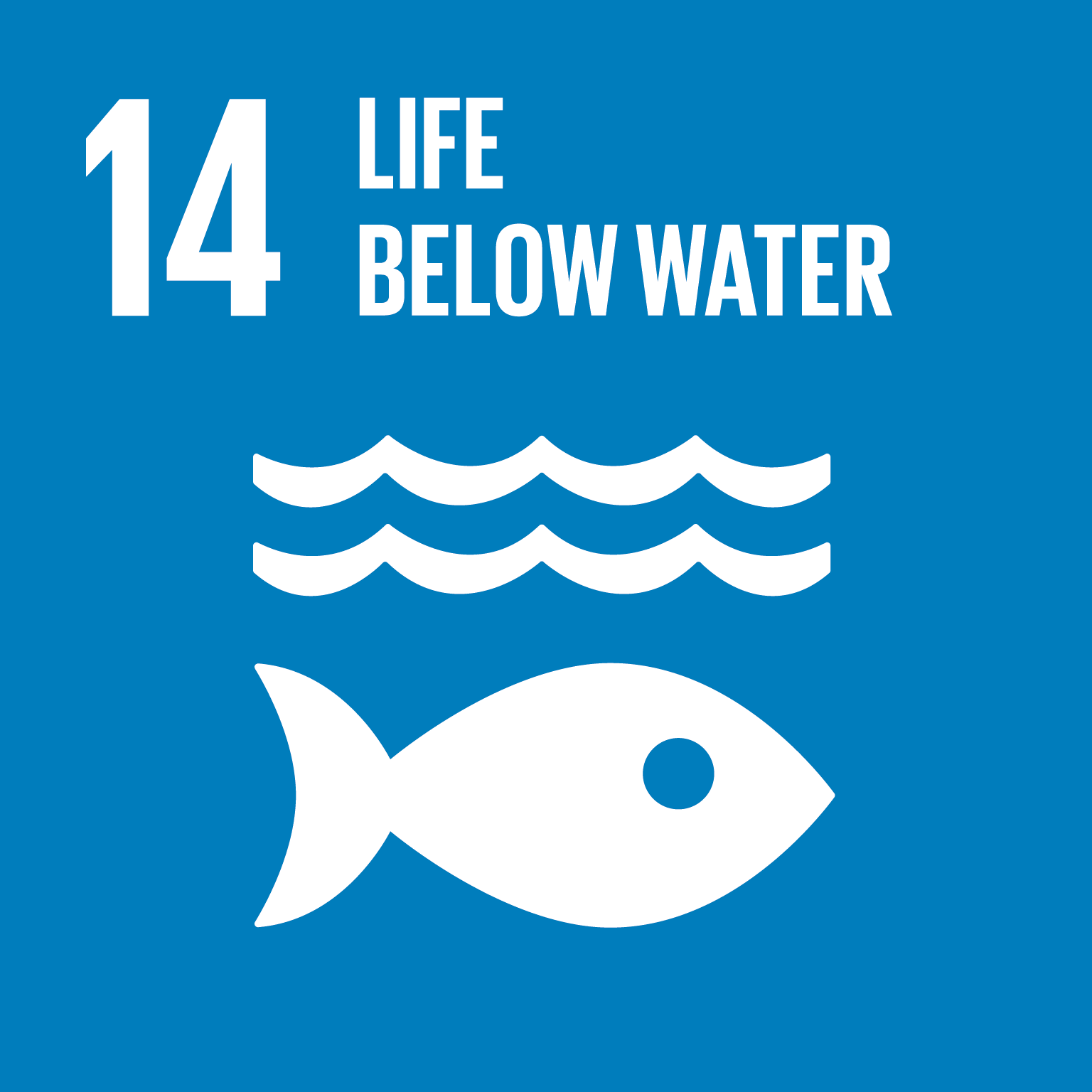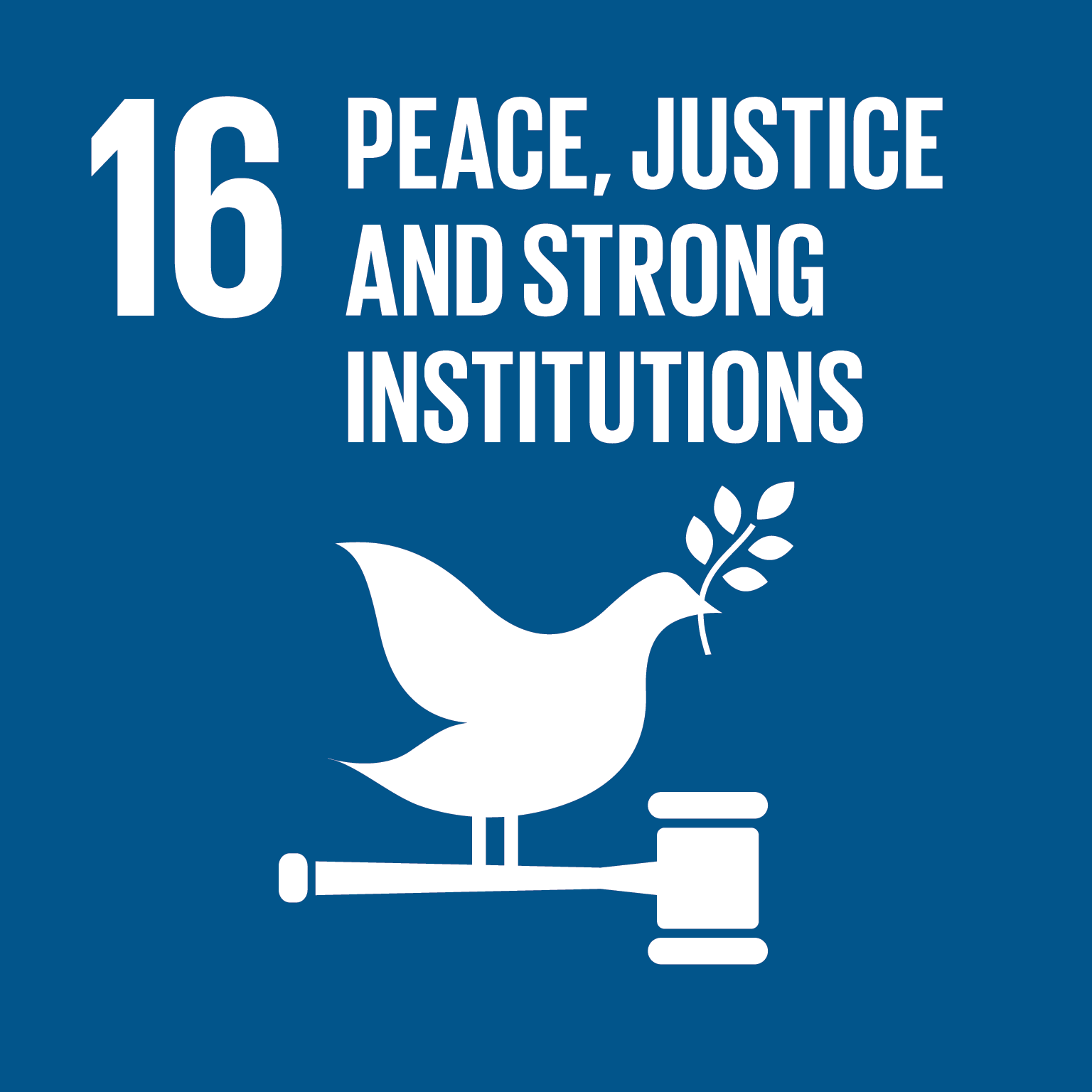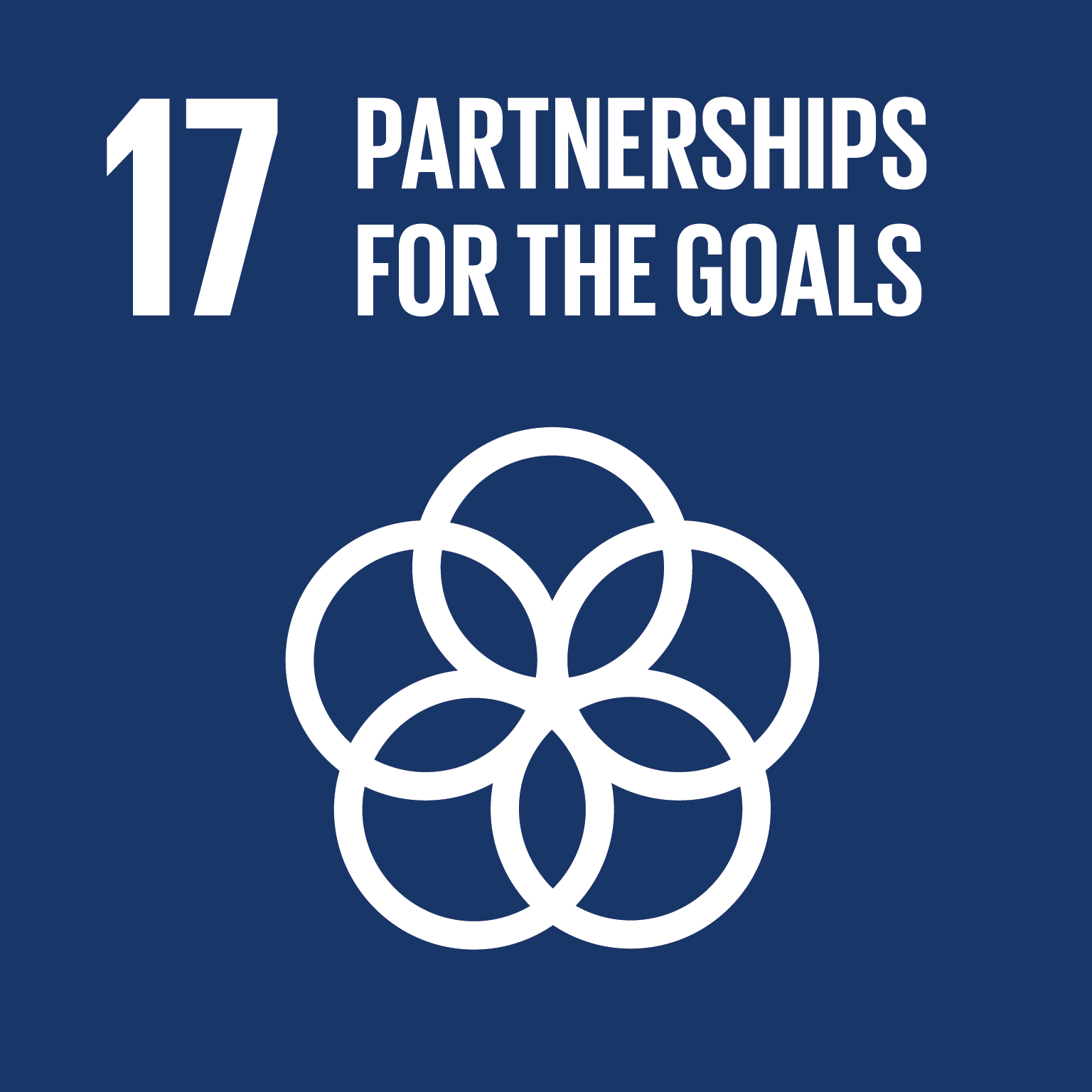 ---