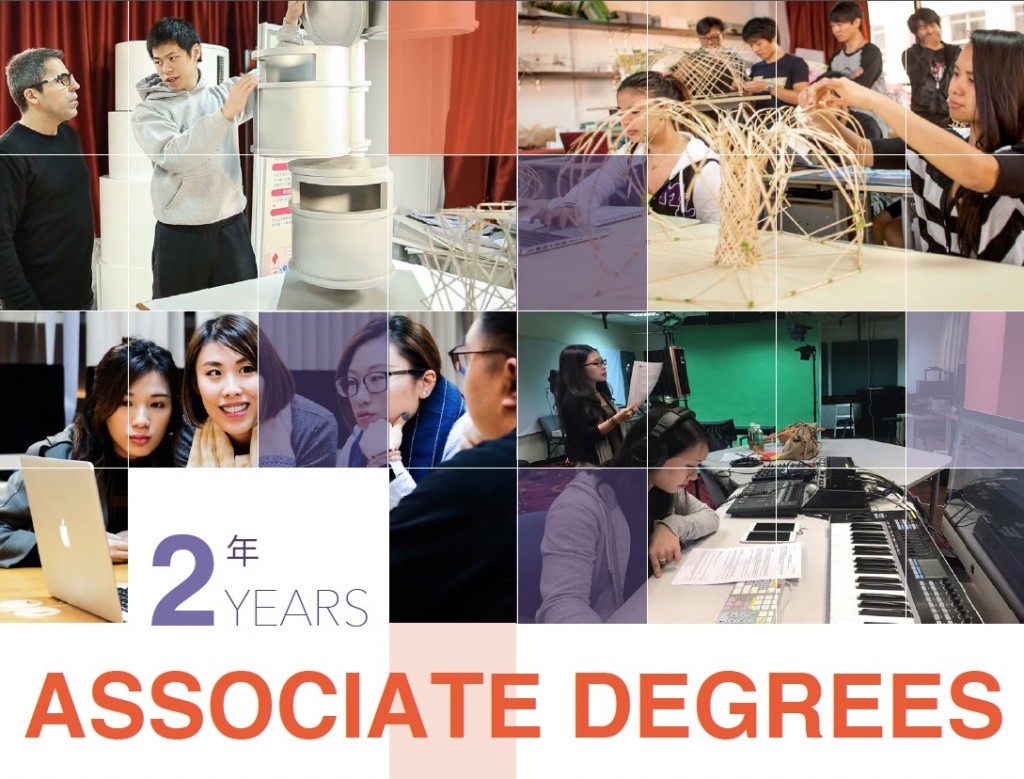 ---
The University of Saint Joseph (USJ) is launching 4 two-year Associate Diploma Programmes in 2017/2018. The dispatch from the Secretary of Social and Cultural Affairs regarding the four programmes – Architectural Technology, Media Production, Portuguese-Chinese Translation, and Product Design was published in the Boletim Oficial, on 28 November 2016.
At a press conference on 13 December 2016 at the USJ's campus in NAPE, the Rector, Prof. Peter Stilwell, called attention to that fact that in recent years associate diploma programmes (better known in the UK as foundational degrees) have become a trend in many English speaking countries. In neighbouring Hong Kong, they are a popular choice for vocational training and professional development. As no Associate Diploma is offered at the moment in Macao, USJ obtained the support of Macao Government to open four of these programmes in areas for which it has in-house expertise. They will provide skills for which USJ believes there is a demand in Macao. And the university believes it has an accurate understanding of the local job market, since recent research shows that 99% of USJ students obtain a job within a year of graduation. That same research shows that the English medium in which most of USJ's programmes are delivered, is considered by its alumni to be an important asset in their professional lives.
The Faculty integrated the Associate Diploma with Bachelor and Master Degree programmes, providing the opportunity for students to further advance their academic career if they so wish. For example, students who complete the Associate Diploma in Media Production can then study for two more years at USJ to obtain a Bachelor of Communication and Media, after which, with two more years, they could complete a Master of Communication and Media and then even continue to a PhD.
Prof. Alan Baxter, Dean of the Faculty of Humanities, explained that the Portuguese-Chinese Translation programme can cater for students who do not have any background in Portuguese. Students who successfully finish the two-year Associate Diploma in Portuguese-Chinese Translation will have the option to continue for two more years to complete the current Bachelor of Portuguese-Chinese Studies at USJ.
The four Associate Diploma programmes at USJ will be open for applicants in January 2017. Classes will run in the evening. Day-time programmes may be opened for selected programmes, depending on demand.
---