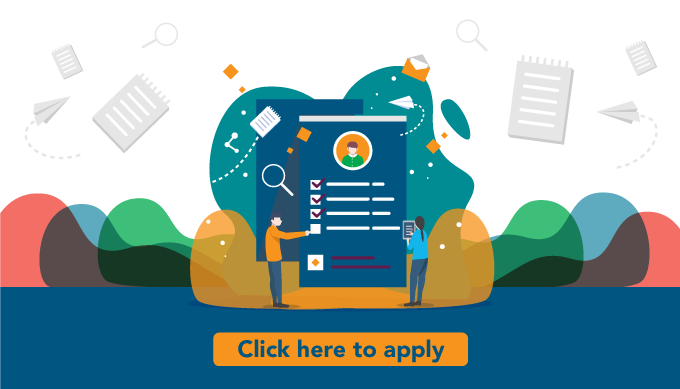 PhD Scholarship (Soundscape-driven approaches for sound ecology) – Posted on 5th January 2021

For application, please complete our application form here. As you will be requested to log into a Gmail account in order to perform the uploading section of this form, please ensure you have this prepared before you proceed.
If you are unable to use the form due to Internet restrictions or other technical problems, you may send your enquiries to jobs@usj.edu.mo.